About Khodroyar Group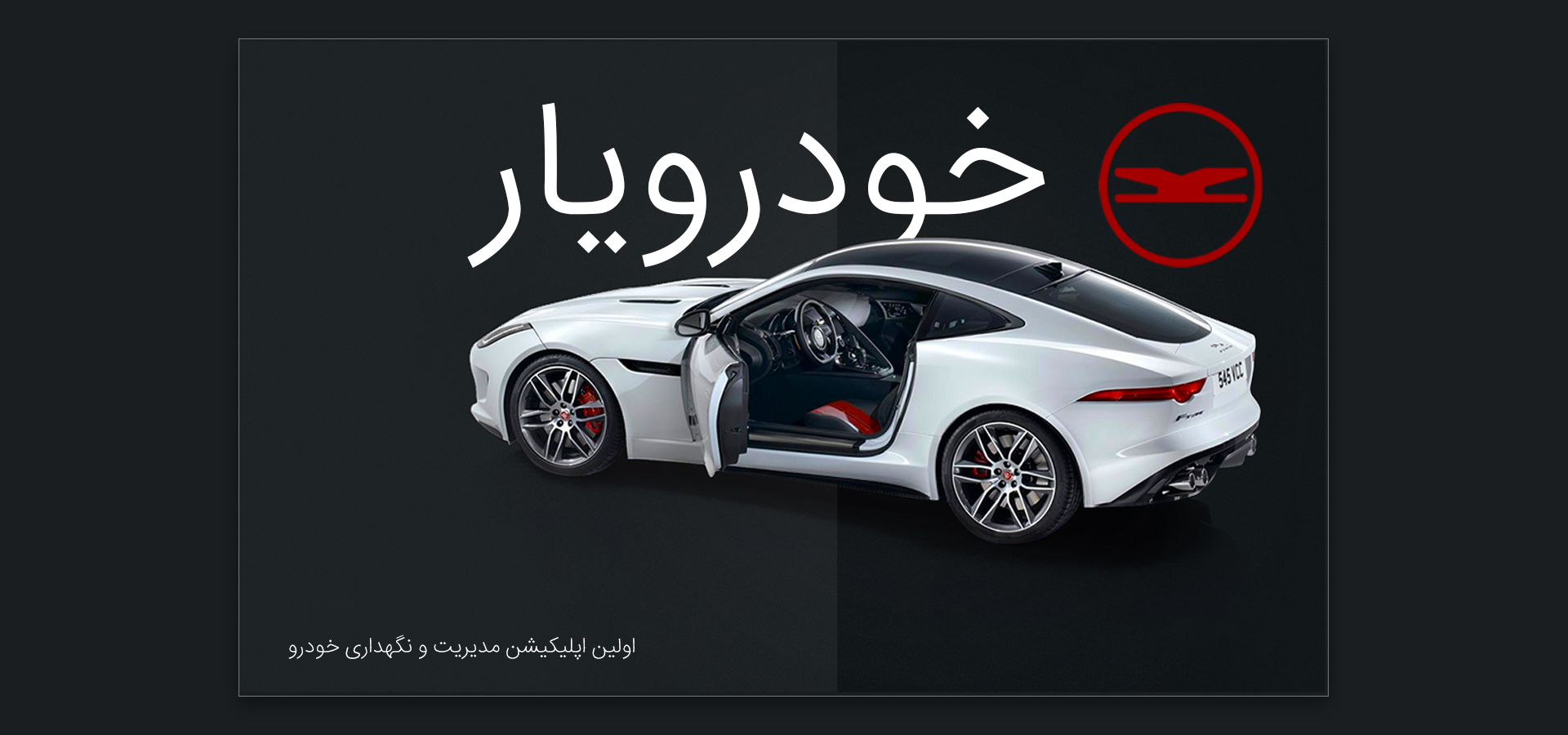 About Khodroyar Group…..
Car Assistant (Khodroyar in Persian) is a comprehensive and intelligent car service platform that provides all car-related services with appropriate quality and price in an integrated manner. With a smart mobile application, users will be able to easily and seamlessly manage all their car affairs and enjoy the best car services at the lowest cost.
In this platform, all the actors in the field of automobiles will be present and will be able to introduce and provide their services to all users in the best possible way.
The goal of this platform is faster and easier access for users to the top car service providers in a comprehensive and integrated manner.
Khodroyar software is one of the oldest, most complete and high-quality automotive management and maintenance software in Iran. That Designed and developed to meet all the needs of car owners and has so far been able to achieve a level of efficiency and quality in the service. Which has attracted a wide range of drivers from all over Iran.
The purpose of this software is to cover all the needs of users in the field of car services and the day-to-day added to its facilities.
Khodroyar: Personal and Intelligent Car Assistant
The first mobile version of this software (it's android app) As the first automotive management and maintenance application, in other words, as the "Personal Intelligent Car Assistant", was designed and manufactured for all owners and owners of all types of motor vehicles, and was published in 1392.
Among the capabilities of this application are automotive information management, consulting and mobile mechanics, periodic management and recall services, assistant payments and automotive finance management, experience and pricing of new and used cars, online application for car services, registration Reminders and orders online insurance (third-party and body), car assistance, guides and car training, and many other features and capabilities, which are summarized in the following.